Let's achieve great things together
LucaNet works closely with a range of partners, ranging from leading ERP providers and renowned auditing and consulting firms to established technology groups. We work closely with our partners to ensure we can meet even our customers' most complex requirements. This pro-active, collaborative approach is how we cement LucaNet's position as a pioneering and innovative provider of financial performance management solutions for the years to come.
The LucaNet partner program allows you to increase the value you can add for existing customers while simultaneously opening the door to acquiring new customer groups. The range of products available through the program will provide a multitude of promising sales opportunities. We will also support your team with expert advice to ensure that you achieve the best possible results. Aside from consulting, we are also happy to help you with any sales or marketing questions you may have.
Let's grow our businesses together.
Join the LucaNet Partner Network
Are you interested in working with LucaNet, or would you like more information? Get in touch.
Request information
Some of our partners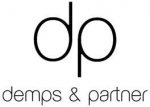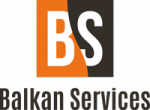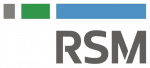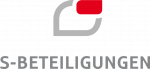 International Partner Day 2019